Kai
Executive Assistant to Founder and Owner
As the Executive Assistant to LWS' Founder and Owner, Claire Love, Kai's day-to-day role involves planning and administration support needed to ensure the smooth running of the business' marketing. Examples of her role include proposals, accounts, organisation, as well as some marketing work, such as competitor research and reporting.
Kai has a strong track record of executing projects within tight timeframes. She has supported business executives from different sectors across the globe. In her previous role, she worked alongside the Founder and CEO of a US-based blockchain company, which specialises in digital assets and distributed ledger technology.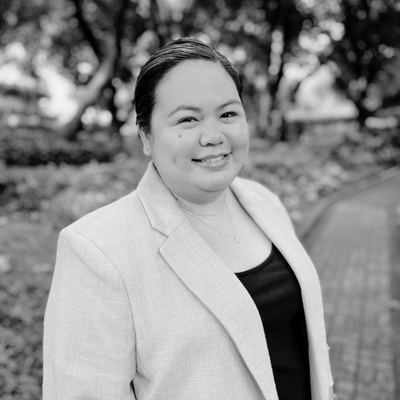 Get In Touch
Find out how we can become your marketing partner and take your online presence to the next level.
CALL US NOW 01903 790 100