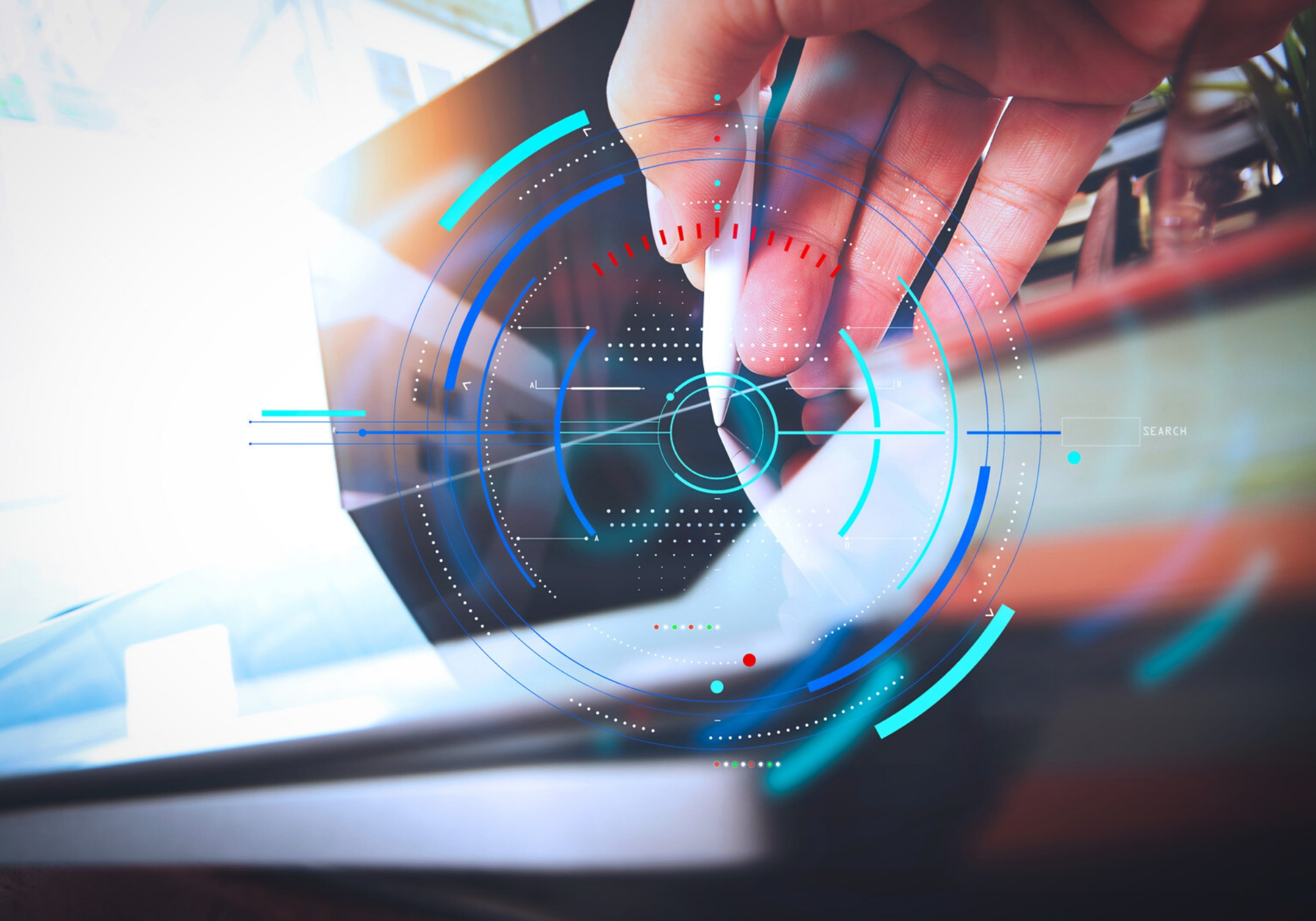 A highly experienced, friendly team of marketing experts - available to you and your business - for a fraction of the cost of a full marketing team on the payroll.
Specialists in marketing for engineering, manufacturing, electronics, aviation and other key B2B sectors since 2001
Image
Your local Marketing Experts for Sussex, Surrey & Hampshire
Your LWS marketing team will work with you to help achieve your business goals, creating strategic marketing plans and delivering the right mix of marketing activities – both digital and traditional – to raise awareness of your brand, your products and your services, increase engagement in your target markets and drive customers to your door.
Expertise
As an LWS client you will be assigned your own dedicated team of marketing experts – experienced professionals who work closely with you and each other to deliver the right marketing mix to help achieve your business goals. Lead by your dedicated marketing director, your team will include those experts required to deliver your strategic marketing plan – from experts in website design and build, search engine optimisation and PPC to social media, blogging, email marketing, graphic design and branding, photography, videography and PR.
Partnership
We work best with our clients when we are in it together. When you work with us, you will have regular contact with your team, who will monitor activity and keep you up-to-date with progress and new ideas. Our emphasis on working hard to create and maintain long-standing, mutually beneficial relationships with our clients – a maximum of 15 at any time – means you can be assured of receiving the service you deserve and of not being pushed down the list should the next big thing come knocking at our door.
Value
Your marketing team are all true experts in what they do, as well as in business. Every member of your marketing team has built a solid reputation over many years doing what they do best, giving you access to real experts who deliver excellent results and great value, that would be difficult to achieve or afford with an in-house team
Stability
Since we started in 2001 our team has been small and stable. As with our client relationships, we believe in creating long-term relationships with our employees and expert partners. We have no ambitions to take over the world, so you can be assured that our business growth won't be put before yours.

Get in Touch
Find out how we can become your marketing partner and take your marketing presence to the next level.
Email us now at info@lwsmarketing.co.uk
Call us now on 01903 790 100