Gareth
Managing Director
Silicone Rubber Manufacturing
This forward thinking business is a market leader in silicone rubber manufacture, providing the highest level of service and problem solving for any silicone rubber applications. LWS were brought on board at a time when the company was seeing sustained market growth and needed help with a marketing strategy and plan which would save time and improve efficiency.
The company wanted to make it easier for customers to order the perfect silicone rubber product. Our team of marketing experts provided a cracking ecommerce site which removed many of the time consuming manual processes. Customers can now order smaller quantities of products at any time of the day or night and  those orders can be processed swiftly with the same levels of customer care.
To save the company even further time, our team of social media experts was also able to take on their social media planning, to improve overall online visibility, allowing them to get on with the business side of things.
"LWS helped us with a comprehensive range of marketing services to enable the growth of our silicon manufacture business. Their team of outsourced marketing experts worked with us to build systems which greatly improved efficiency and ROI."
What Gareth says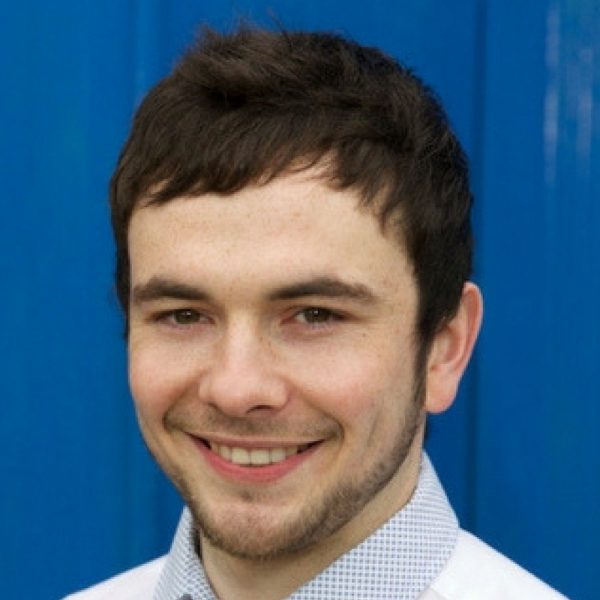 As well as providing superb marketing resources, LWS are working with us to implement a web-based system which greatly improves efficiency, value & ROI in our business.
Get In Touch
Find out how we can become your marketing partner and take your online presence to the next level.
CALL US NOW 01903 790 100