What We Do
Were you once at the sharp end, the coal face, planning, producing and delivering your company's products and services? And over time, have also had to juggle all the other responsibilities that come with running a business – including your marketing?
At LWS Marketing our aim is to be your full service marketing partner, working alongside you long-term to help you reach your goals and free you up to focus on what you do best.
Strategic, targeted marketing is essential to creating and sustaining any business serious about significant growth, increased profits, investment, acquisition or exit planning. And our team of highly experienced professionals, who come with an extensive array of marketing skills, can provide that strategy and deliver the marketing services that you need.
Your LWS marketing team will ensure your business is marketed to the right people at the right time, using the right mix of modern, online and traditional marketing methods, to achieve the results you are looking for.
What our clients say...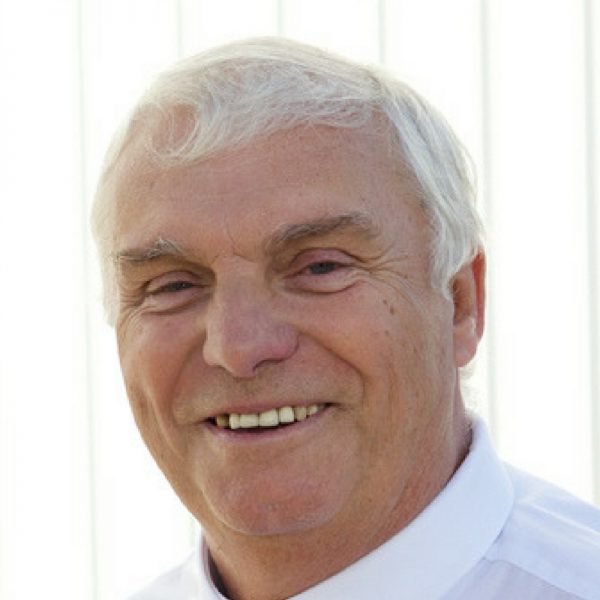 When we brought LWS onboard for a complete outsourced marketing solution, they very much became a part of our team. They still are to this day and we see them as a key part of our future plans.
Marketing Services
Benefit from working with LWS as your full service Marketing Partner, who will work alongside you to help you reach your goals. Working from a Marketing Strategy that fits your Business Plan, we will devise a 12 Month Marketing Communications plan to reach and engage your target markets, using the right mix of marketing channels. Our marketing services include:
Traditional Marketing
Digital Marketing
Marketing Strategy
Marketing Communications Plan
Websites
eCommerce
Branding and Design
Search Engine Optimisation
Paid Advertising
Social Media
LinkedIn
Blogging and Copywriting
Email Marketing
PR and Press
Video Production
Commercial Photography
Get in Touch
Find out how we can become your marketing partner and take your marketing presence to the next level.
Email us now at info@lwsmarketing.co.uk
Call us now on 01903 790 100