Image
Meet the Team
A note from Claire
"I started LWS Marketing in 2001 with the simple goal of helping businesses to succeed. This passion for business and helping others is at the heart of everything we do.
Having run my own business for most of my working life, I understand firsthand the feeling of achievement this can bring, but also the challenges that are faced along the way. Perhaps you are looking to double in size, or maybe exit and sell at some point in the future. Whatever your goals are, our aim is to help you get where you want to be."
CEO / Founder / Owner
Your Marketing Team
Expert professionals working in partnership with your business as your own marketing department - but at a fraction of the cost of an in-house team.
Libby
Head of Client Services & Operations
Libby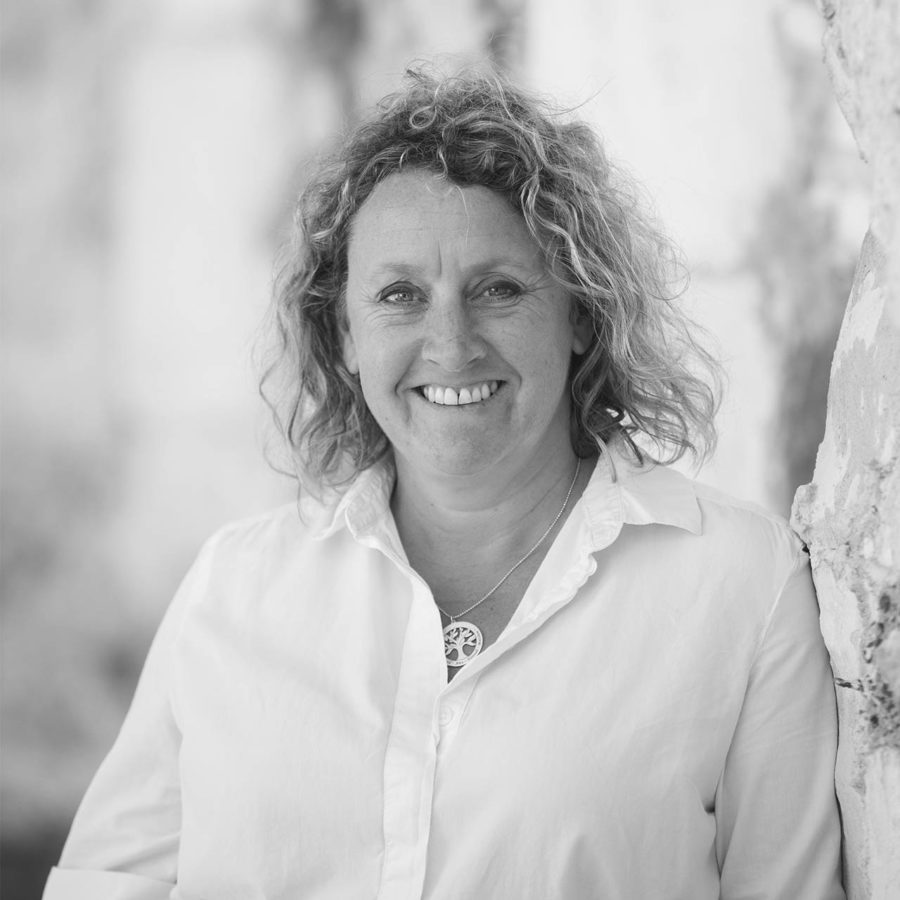 Sarah
Strategic Marketing Expert & Brand Guardian
Sarah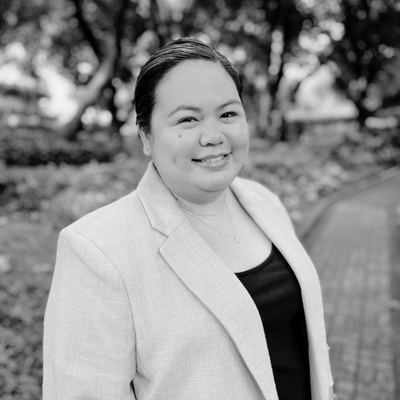 Kai
Executive Assistant to Founder and Owner
Kai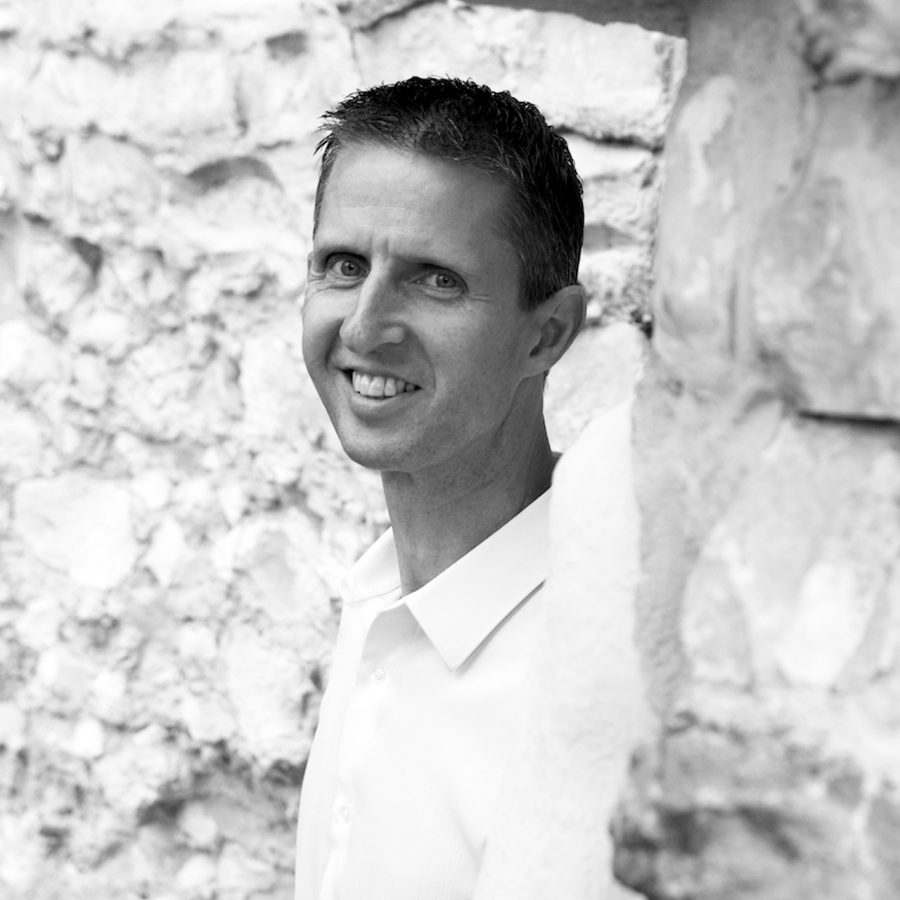 Steve
Paid Search & Google Analytics Expert
Steve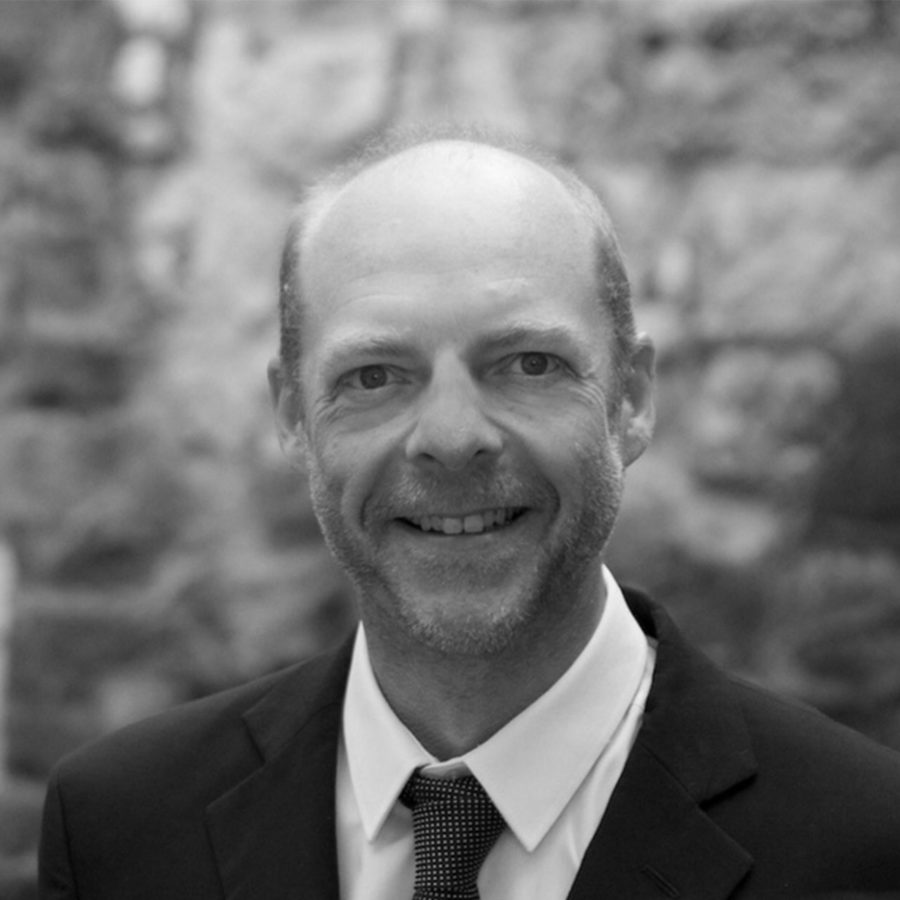 Rob
Website & Search Engine Optimisation Expert
Rob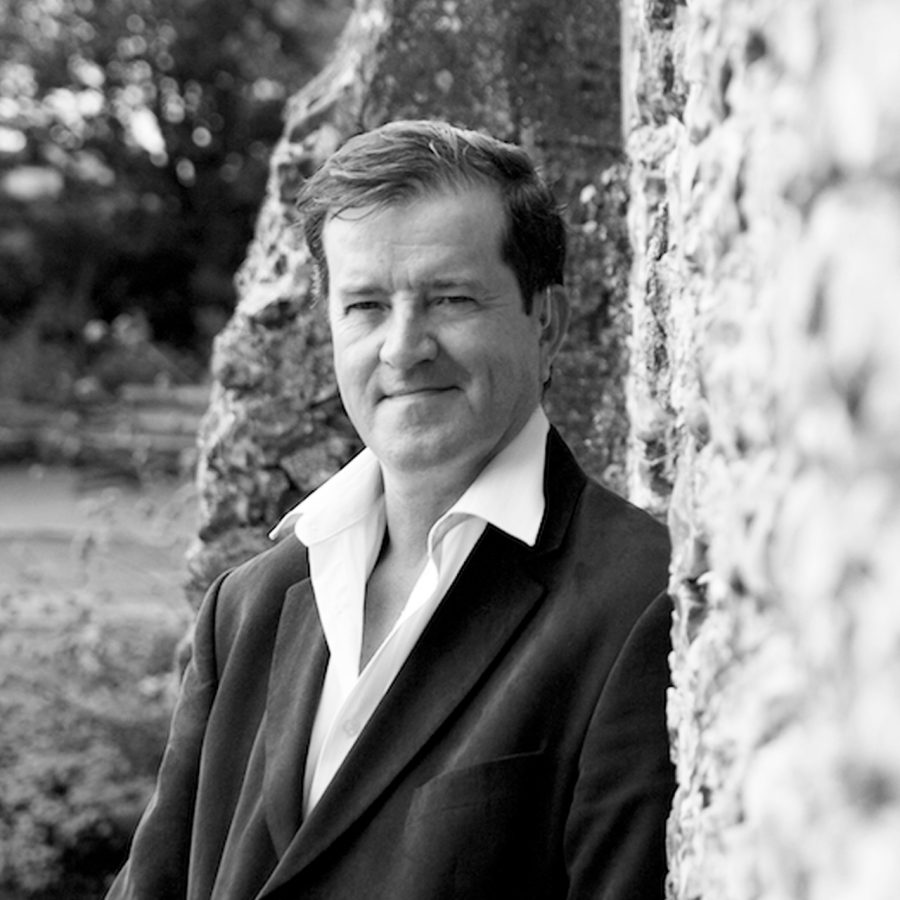 Julian
Web & Systems Expert
Julian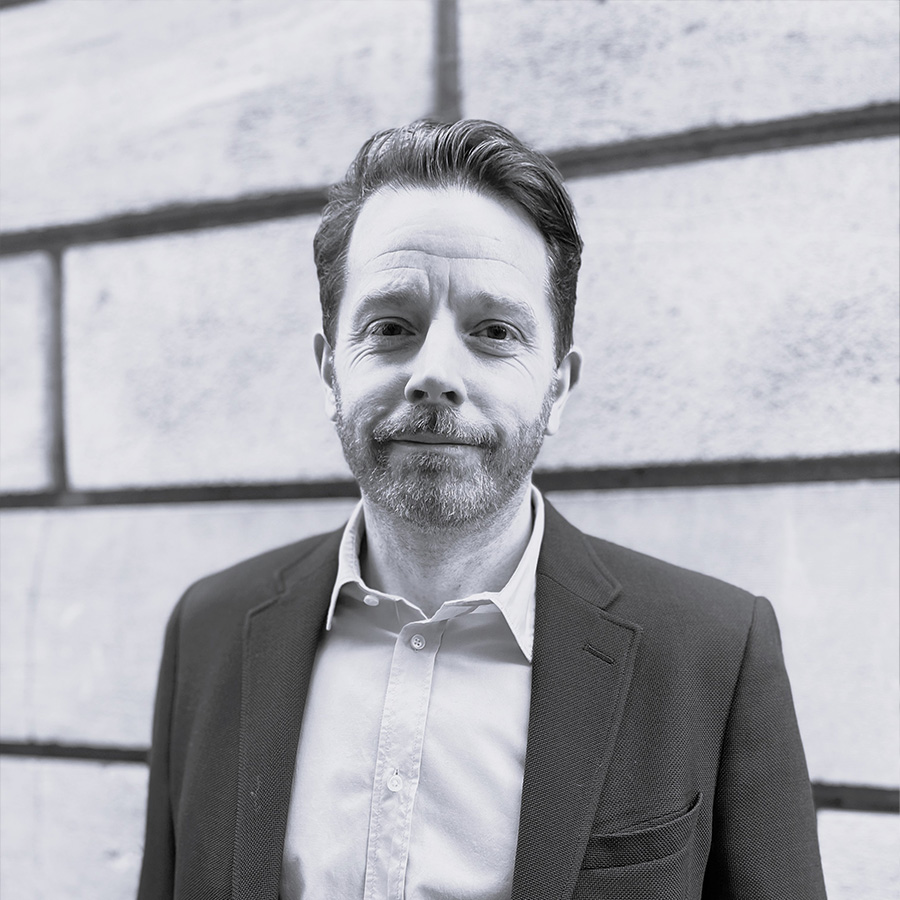 Johnny
Technical & Engineering Writing Expert
Johnny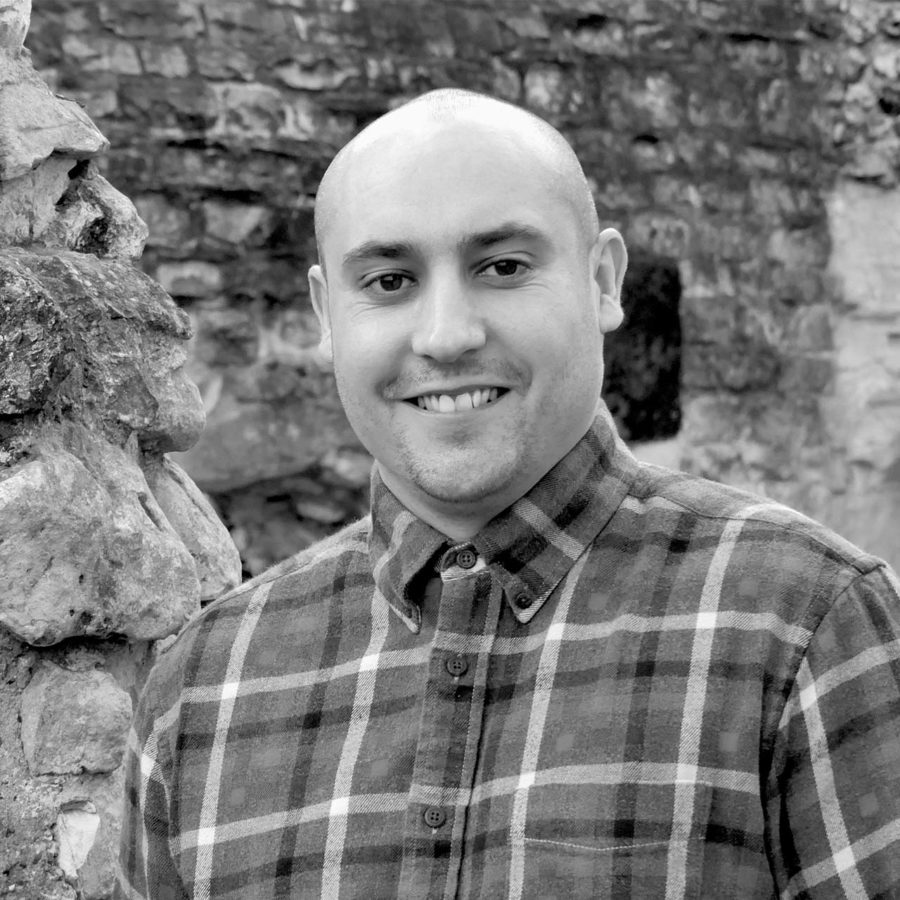 Neil
Creative Director
Neil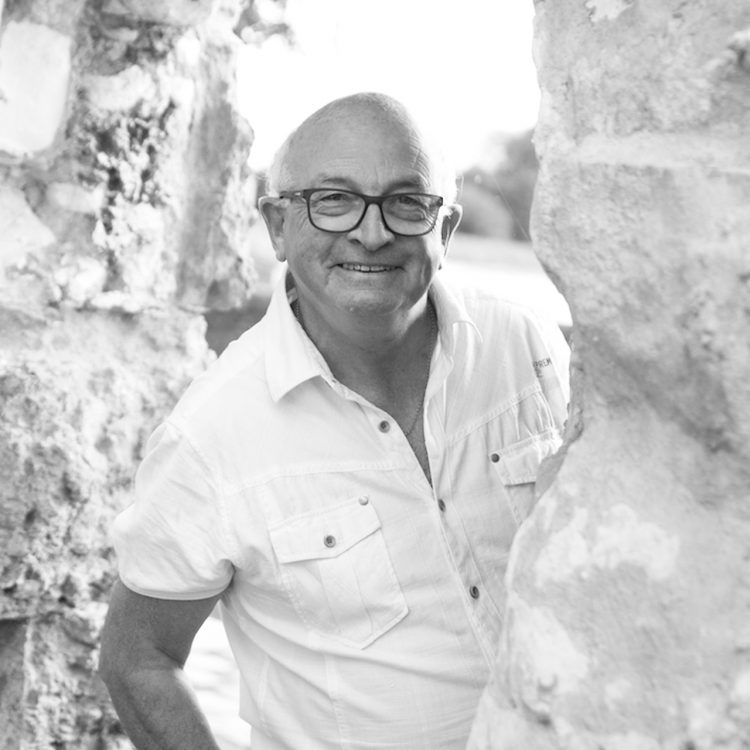 Chris
Video & Animation Expert
Chris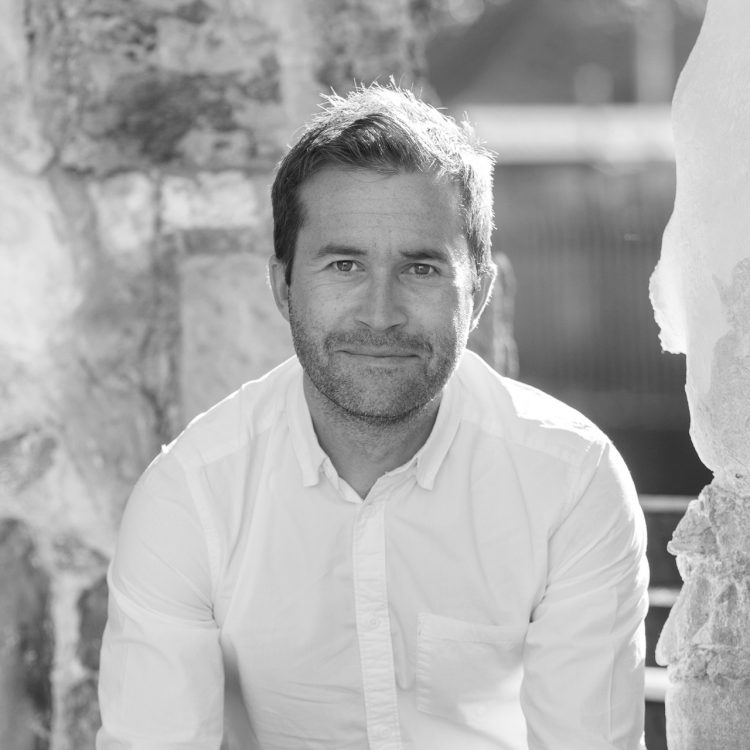 Ciaran
Photography, Video & Animation Expert
Ciaran
Join the team
Think you have the talent to become one of the LWS team? Contact us to introduce yourself.
Contact Us
Expertise
When you start working with LWS, you will be assigned your own dedicated team of marketing experts. This will include a marketing director, digital expert, social media expert, search engine expert and experienced blog and copywriter. Available to you will also be technical web experts, graphic design and branding specialists and web administrators. Our extended team also includes commercial photographers, videographers, journalists and PR specialists.
Achieving this level of expertise in-house, even with a large marketing team, is rare. We don't hire young and cheap, but have put together a team of marketing experts that have proven they can deliver results. Find out more about how your expert marketing team can work for you.
Partnership
We work best with our clients when we are in it together. That's why when you work with us, you will have dedicated quarterly meetings with your marketing team at our offices. This gives you time away from the day to day to allow you freedom to think and work on your business. We will never just provide you with boring reports, or send you random statistics – we are human, so we like to talk on the phone and meet face to face (with tea and biscuits).
Value
Your marketing team are true experts in what they do as well as in business. This is something that could never be achieved by recruiting in house. In your team you will have a digital expert, social media expert, graphic designer, SEO specialist, a Google Adwords guru, a journalist and PR professional, as well as an expert web designer. We don't hire young and cheap, we prefer to curate proven experts that deliver results – and that's how we offer great value.
Stability
Our team is small and stable. We aren't constantly recruiting, and we believe in creating long term relationships with our employees and expert partners – just like we do with our clients. We even have our own HR director to make sure our team are happy and well taken care of. We have no ambitions to take over the world, so you can be assured that our business growth won't be put before yours.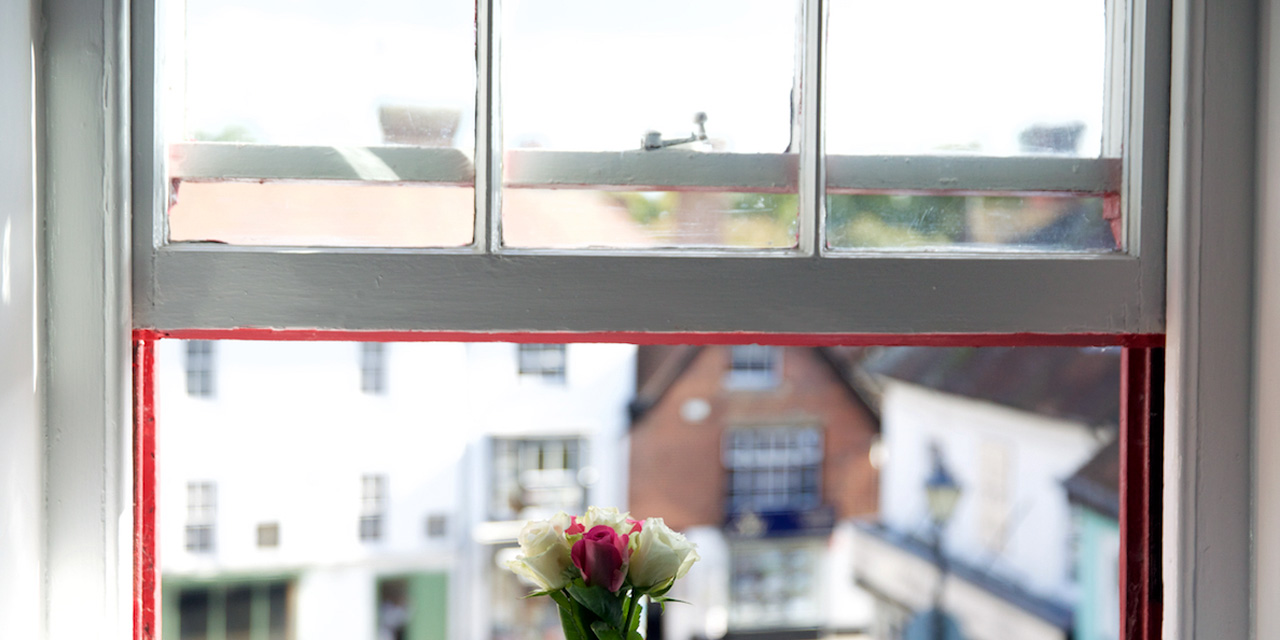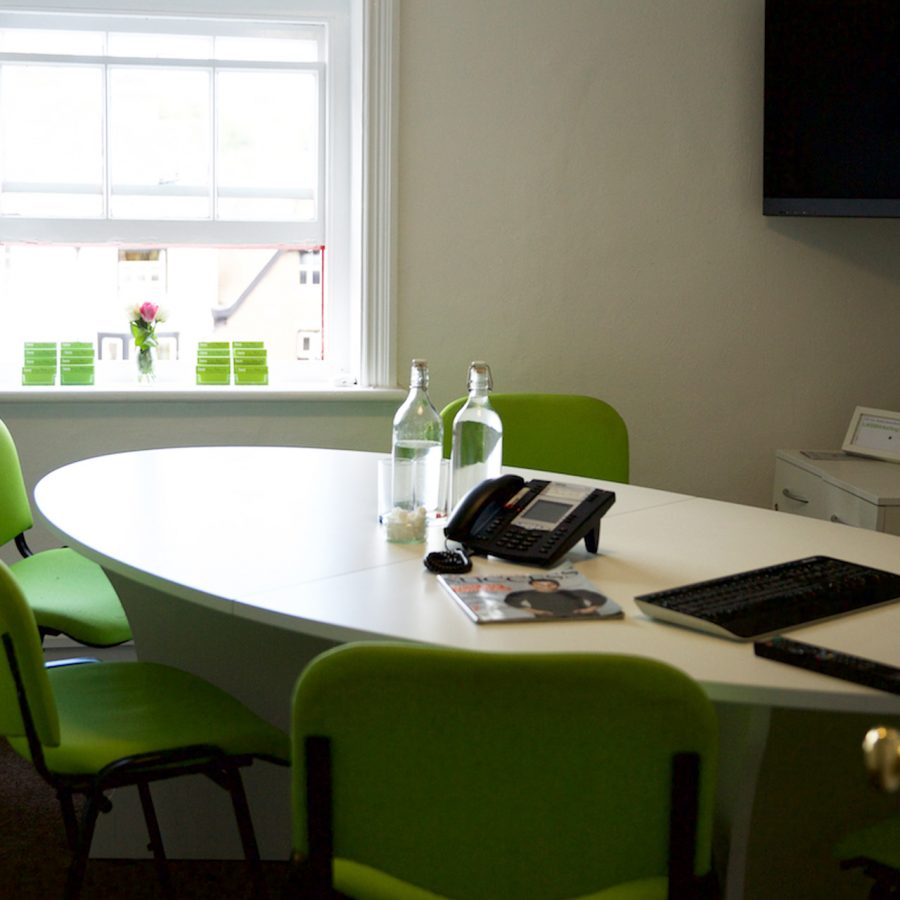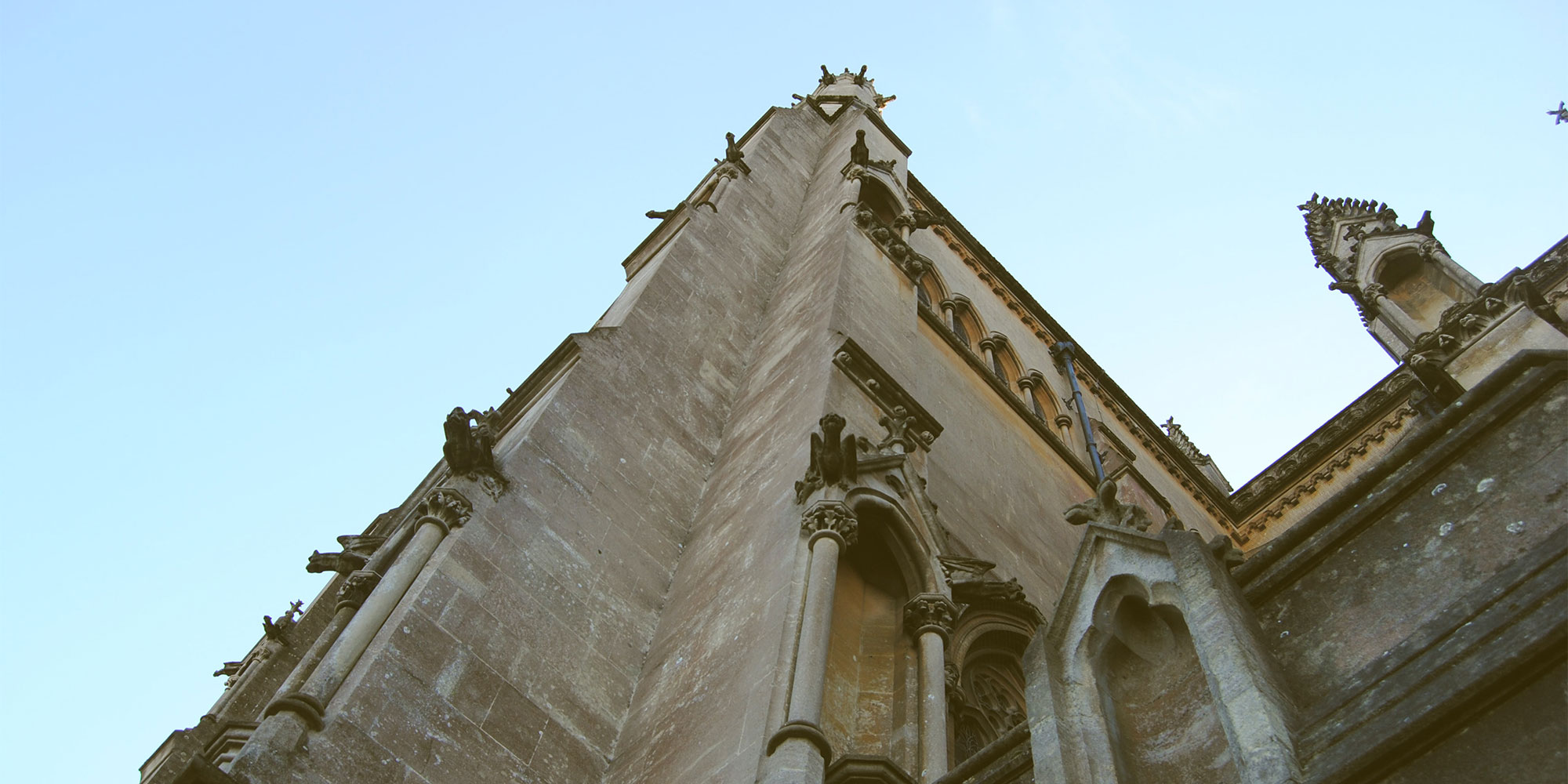 Our Arundel Offices
The stunning, historic town of Arundel, West Sussex in the South Downs National Park, has been LWS Marketing's base for many years.
Building relationships with our clients is key – and we work predominantly with businesses that are no more than one hour from our location.
As an LWS Marketing client, as well as us visiting your premises, our Arundel base, with surrounding views of the river, castle and historic high street, is somewhere you can have head space and time out of your business to fully focus on your business goals and marketing plan with your expert team of marketing professionals.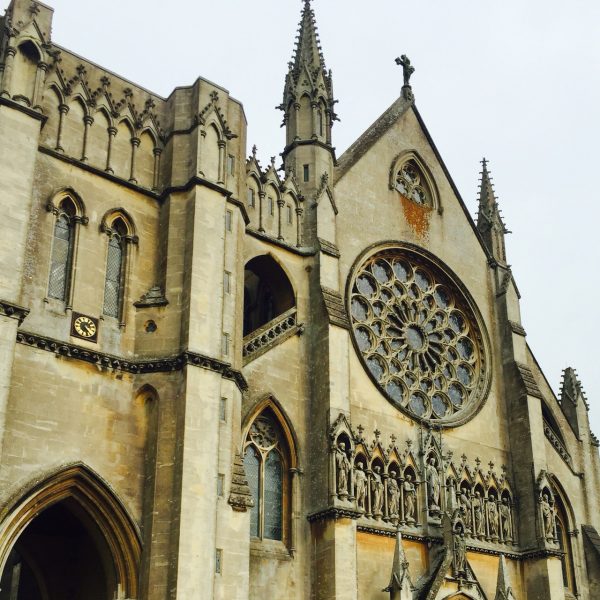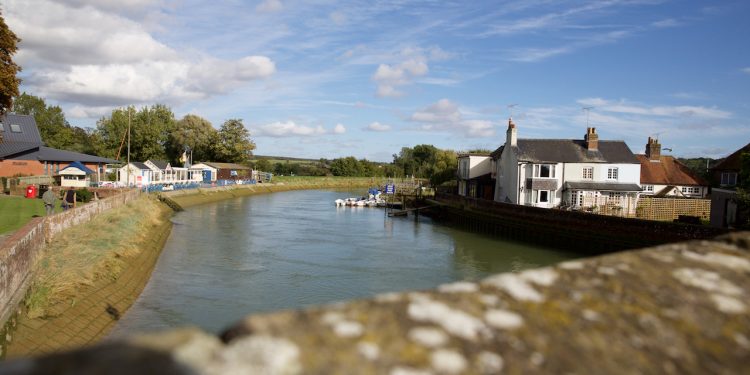 Get In Touch
Find out how we can become your marketing partner and take your marketing presence to the next level.
Email us now at info@lwsmarketing.co.uk
Call us now on 01903 790 100