Sarah
Marketing & Content Expert
A seasoned journalist and copywriter, Sarah's career has encompassed business and commercial journalism, marketing, PR and consultancy positions across a diverse range of sectors. In her role as Marketing Director for LWS clients, Sarah creates and oversees the delivery of marketing strategies and plans, liaising closely with clients and LWS expert partners, as well as planning, writing and editing copy and coordinating materials to produce the best content possible for LWS clients.
Before joining us, Sarah was an LWS client, first as the marketing and sales manager of a West Sussex print company and secondly as a small business owner herself – she now uses that valuable customer insight to bring the client's perspective to all that we do.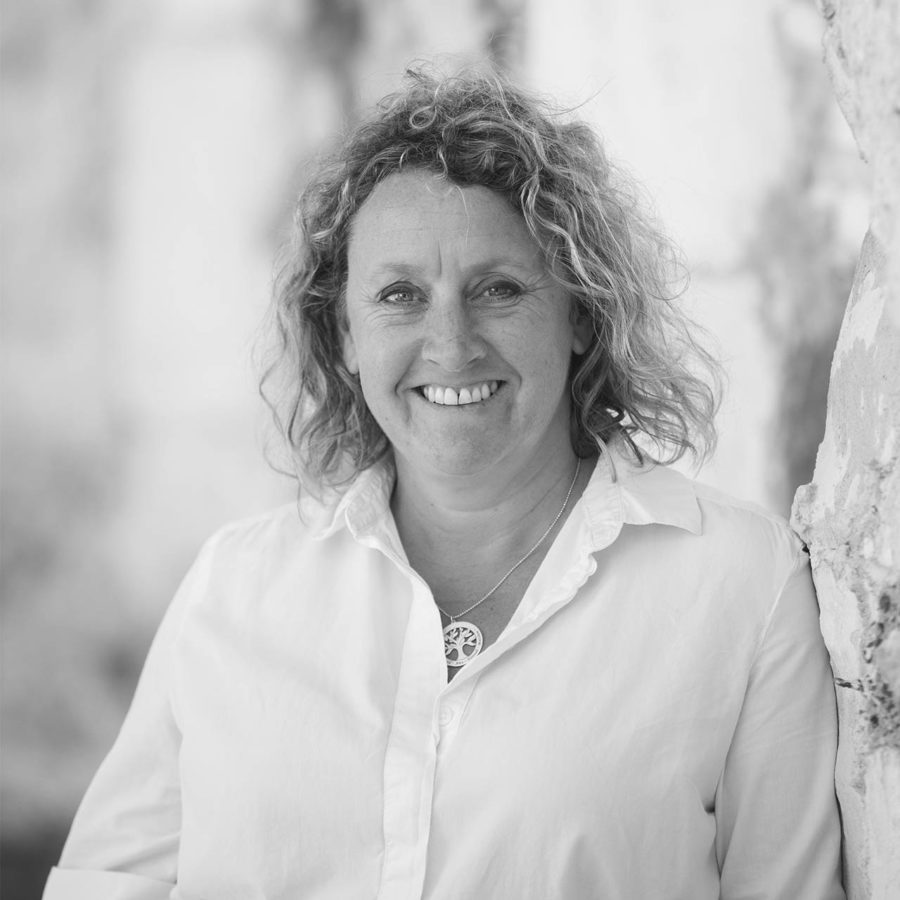 Get In Touch
Find out how we can become your marketing partner and take your online presence to the next level.
CALL US NOW 01903 790 100