Sarah
Strategic Marketing Expert & Brand Guardian
Having started out as a journalist and editor for a variety of B2B publications, there is barely a sector in which Sarah doesn't have experience. Via a role in PR, she transitioned into the world of marketing, where she has focused for the last 15 years. This wealth of knowledge enables Sarah to prescribe marketing activities which champion brand identity building.
Sarah first worked with LWS as a client and was delighted to join the team in 2011, after being impressed by the approach and high standard of work. In her role as Strategic Marketing Expert, Sarah works closely with Libby, Head of Client Services & Operations, where she meticulously plans, reviews and improves a diverse range of content, ensuring all pieces resonate with the target audience. With an eye for detail, Sarah also checks that all content meets client expectations, follows brand guidelines and is ready for presentation or publication. In her role as Brand Guardian, Sarah enjoys the challenge of working with a variety of clients from different industries, helping them to find creative solutions to raise their brand profile in their individual sectors.
"I use my wealth of experience in journalism and editing to ensure we consistently deliver high value, engaging content for our clients, to strengthen their position and reputation with their target audience."
Self proclaimed as 'animal-mad', Sarah loves to spend her spare time with her horse and two dogs. She also volunteers as kennel support at her local RSPCA centre. With a passion for travel abroad and at home in the UK, Sarah is looking forward to exploring new places in her campervan.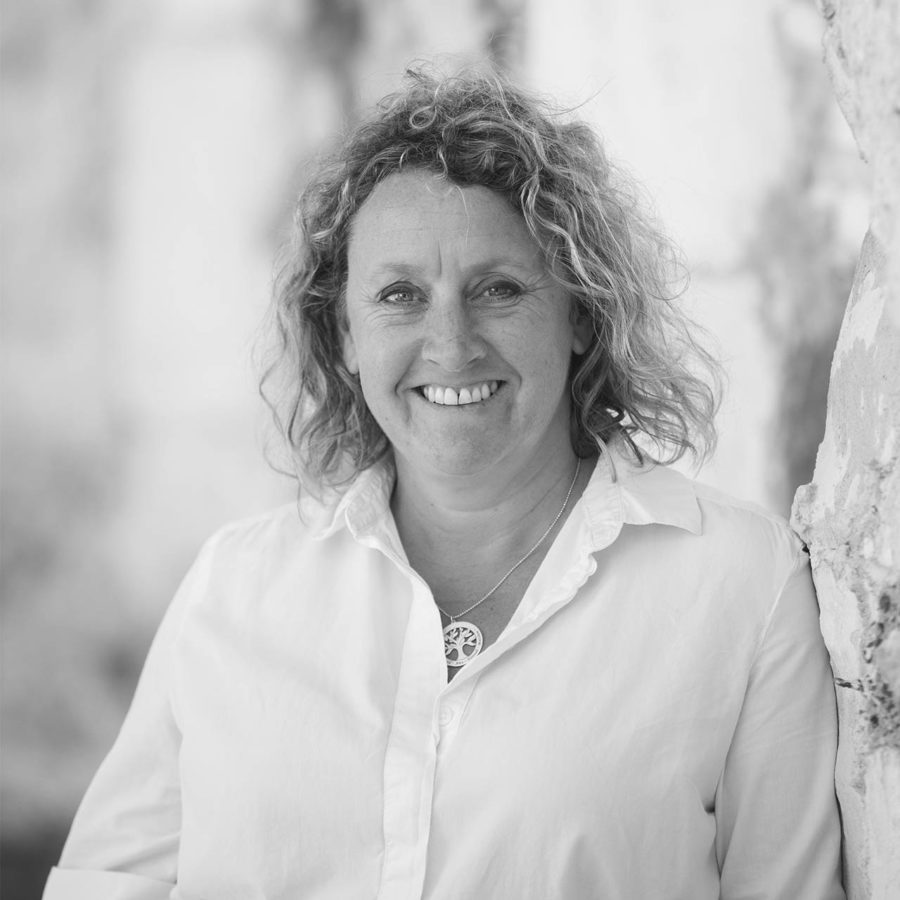 Get In Touch
Find out how we can become your marketing partner and take your online presence to the next level.
CALL US NOW 01903 790 100