Ciaran
Photography, Video & Animation Expert
Ciaran is a double award-winning photographer who has been working as a photojournalist for many years. From his beginnings in a Leeds studio, he then moved on to three regional titles, before progressing to John Connor Press Associates on the south coast.
His portfolio incorporates celebrity portraiture, live news and national advertising campaigns, while his images have featured on the front page of every national newspaper. Previous clients have included Pepsi Co, Disney, Greenpeace, EDF Energy, SEAT, Southern Water and UK Power Networks.
He now works in partnership with LWS, specialising in editorial and portraiture and is equally adept in studio or location environments.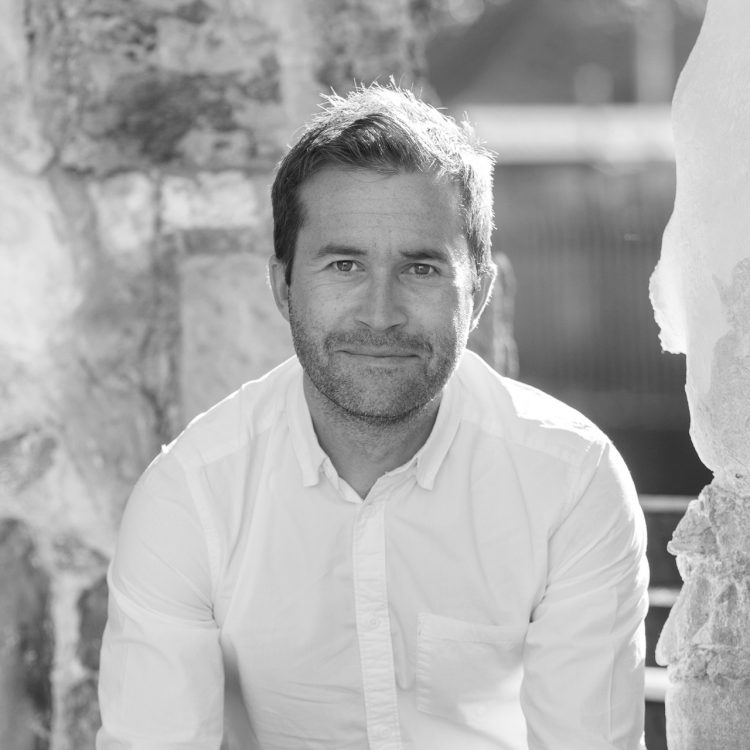 Get In Touch
Find out how we can become your marketing partner and take your online presence to the next level.
CALL US NOW 01903 790 100