Julian
Web & Systems Expert
A technical wizard, Julian understands the importance of usability and business processes. A web and ecommerce expert since 2000, Julian previously spent 15 years managing retail superstores with turnovers in excess of £12 million, before becoming the Business Systems Development Manager for www.homebase.co.uk, which is where he met Claire.
This frontline commercial experience means that Julian embodies LWS' unique approach to website development, one that really sets us apart – that the person managing the technical aspect of your website is not just a programmer but a seasoned business professional, who doesn't just write website code software for your website but will analyse your business needs and translate your vision to the Internet.
Julian also runs our domains and hosting partnership, ensuring our websites stay up to date, safe and protected on the net.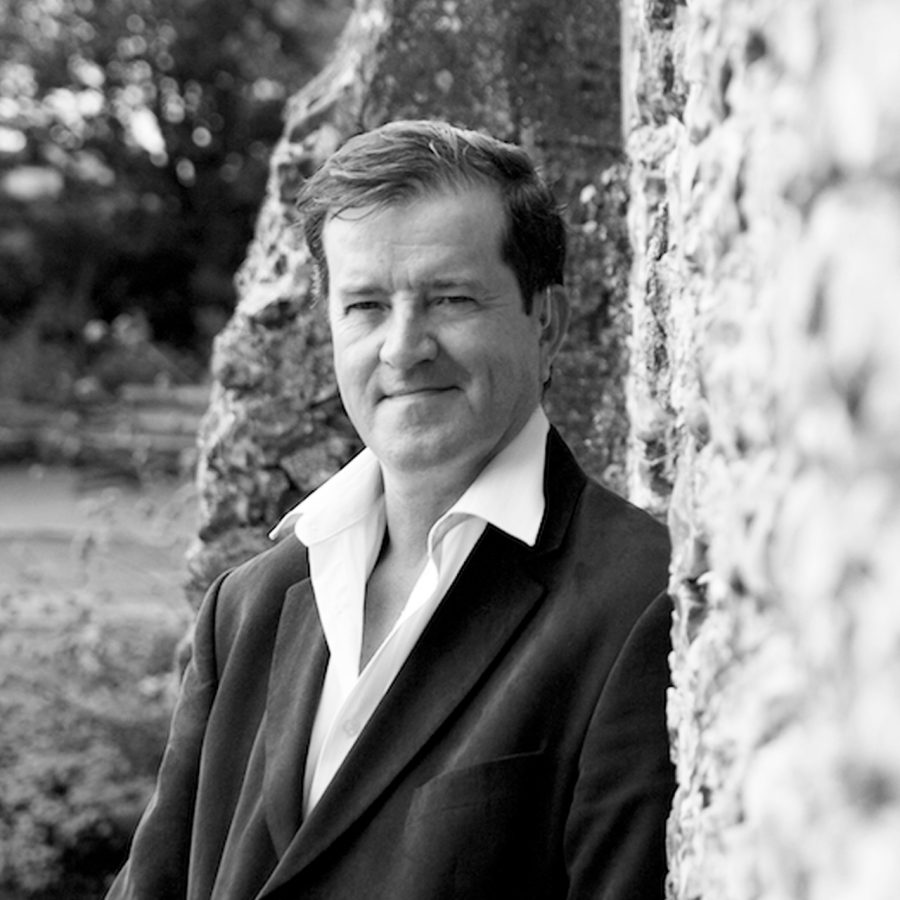 Get In Touch
Find out how we can become your marketing partner and take your online presence to the next level.
CALL US NOW 01903 790 100