Steve
Paid Search & Google Analytics Expert
Steve is our expert in paid search, otherwise known as Pay-Per-Click (PPC). With a high level of skill and knowledge in PPC, he helps LWS clients maximise their budgets when looking for visibility on the Search Engines. Steve has been a qualified Google Adwords Certified Partner since 2005 – testament to the high level of skill he has achieved in this very specialist area of digital marketing.
Through Steve, LWS clients gain in-depth advice and guidance on using PPC to provide targeted clicks through to their website, to achieve their short and long-term goals. His expertise and experience is also invaluable when it comes to making the best use of PPC to complement other digital marketing activities, such as Search Engine Optimisation (SEO).
Over the course of his career, Steve has worked with local, national and international businesses, helping to increase brand awareness and target key markets and audiences, click-throughs and leads, through the careful management of paid search campaigns.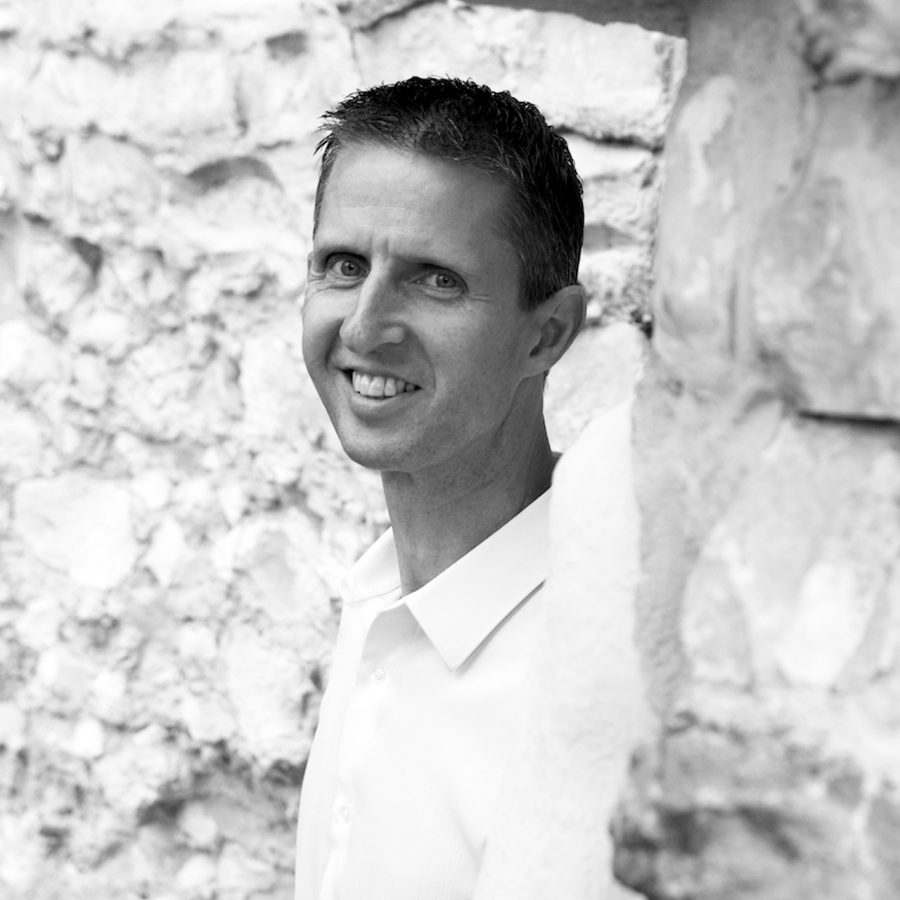 Get In Touch
Find out how we can become your marketing partner and take your online presence to the next level.
CALL US NOW 01903 790 100