Neil
Creative Director
Throughout his career, Neil has gained an excellent understanding of his clients and the importance of their overall goals when working with them. His roles have developed him into a strong communicator, manager, coach and all round designer/director. Tight deadlines and working under pressure on many projects simultaneously has become second nature to Neil and he believes that having excellent communication skills is key to a successful project.
More than 23 years as a graphic designer has given Neil vast industry experience which ranges from managing a studio of four designers, to setting up his own design company, travelling around the world working with clients at their events, building and running their presentations.
Neil's passion for design is extremely strong and his aim is to ensure everyone he works with is 100% happy with their end product, be it design for print, digital assets, presentation design or consultation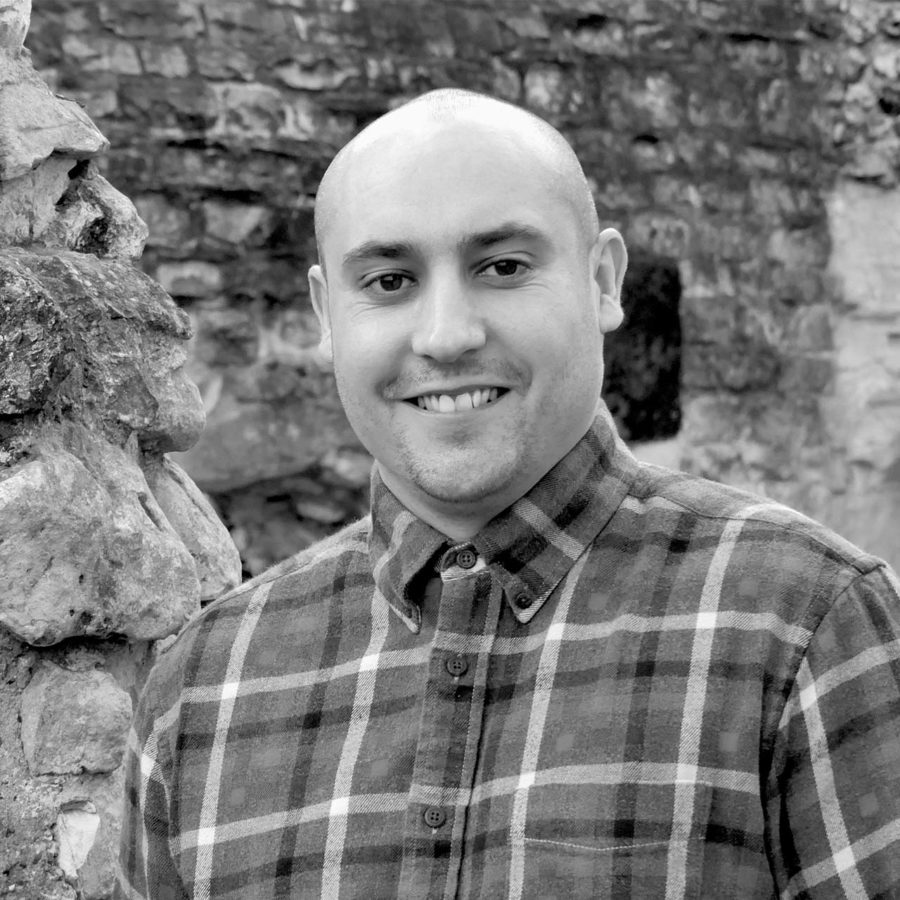 Get In Touch
Find out how we can become your marketing partner and take your online presence to the next level.
CALL US NOW 01903 790 100