Rob
Website & Search Engine Optimisation Expert
Rob is our talented digital expert who works closely with other experts in the LWS team to help create an effective web presence for our clients and achieve top rankings on the search engines.
Over the years Rob has built up considerable business experience, holding senior positions for a number of world-class organisations. He oversaw the development of an award-winning piece of software (Shadow-Planner), then, using cutting-edge browser-based technology, he worked with clients such as Boeing, Societe Generale and RBS, before setting up his own business.
Rob now employs his considerable digital talents to ensure clients' websites are found and ranked by search engines and seen by the right people – your target markets.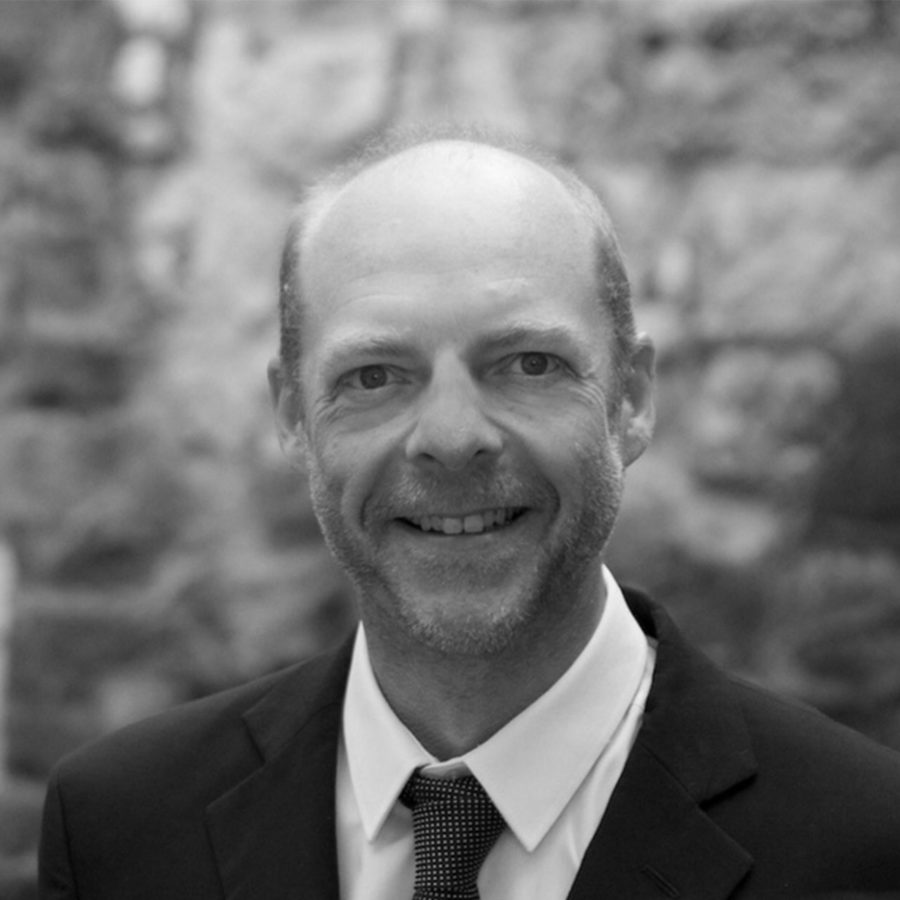 Get In Touch
Find out how we can become your marketing partner and take your online presence to the next level.
CALL US NOW 01903 790 100