Chris
Video & Animation Expert
Chris is a highly experienced Lighting Cameraman, Director and Final Cut Pro Editor and has been freelance for 30+ years since leaving Granada TV in Manchester in 1980. He also comes with considerable operational and technical expertise in cameras, sound and lighting, having worked on a series of well-known television shows in his time.
Chris is one of the video partners we work with to produce video content for clients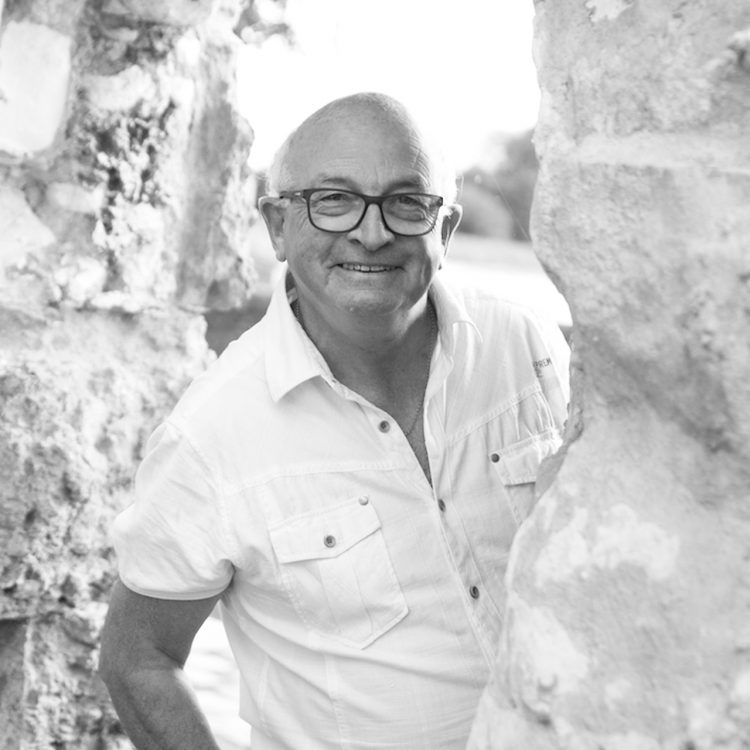 Get In Touch
Find out how we can become your marketing partner and take your online presence to the next level.
CALL US NOW 01903 790 100