Johnny
Technical & Engineering Writing Expert
As a copywriter, editor, journalist and author, Johnny has been working with words for over 20 years.
His expertise lies in writing original copy that conveys the right message and that sells, and in editing content to make sure it is saying the right things to the right people.
Johnny has written for start-ups, SMEs and high-street brands, as well as national charities, major corporations and international organisations.
A master of tone of voice, he creates content for a wide range of formats, from blogs, social media and newsletters to websites, corporate communications and annual reports.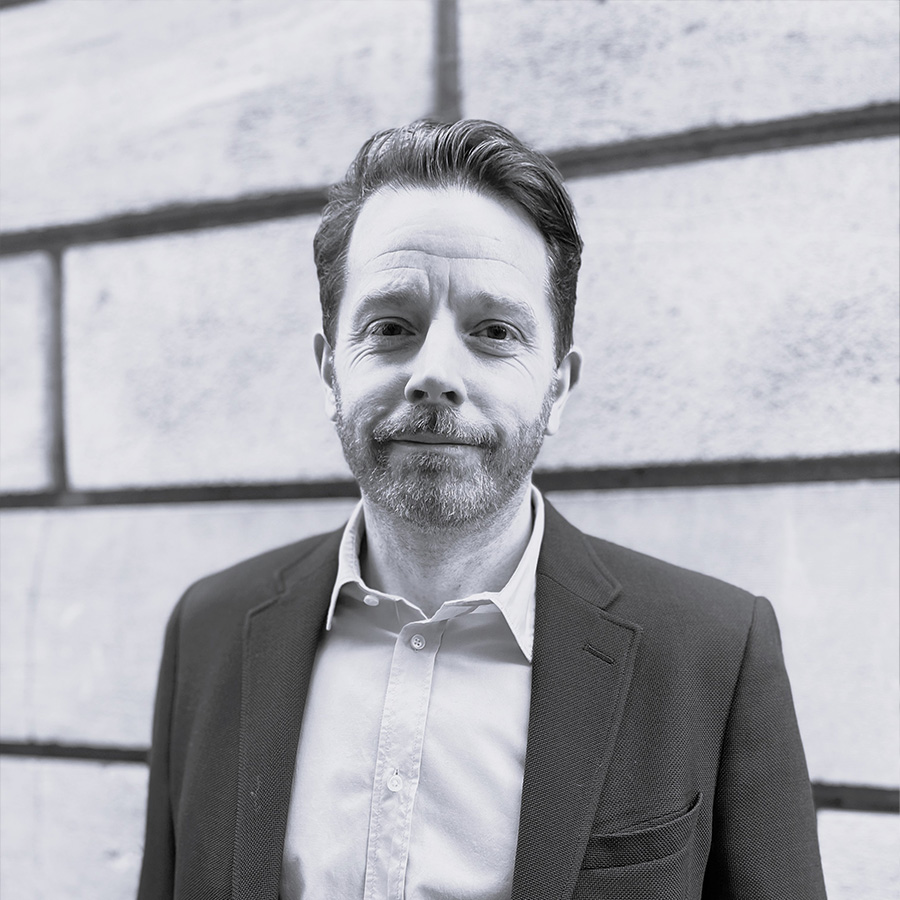 Get In Touch
Find out how we can become your marketing partner and take your online presence to the next level.
CALL US NOW 01903 790 100