Donna
Social Media Management Expert
Donna has worked in Marketing since leaving the Royal Navy in 2007. She has 15 years experience in web projects, social media strategy & management and content production, having worked with SMEs and big global businesses, both in-house and agency side, and has set up two digital/social media departments within UK B2B agencies.
Donna continues to follow new trends and absorb as much information as she can to help develop her knowledge base and ensure she remains fully equipped to offer the best possible service to clients.
Outside of work, her obsession is netball and she plays at least three times a week, maintaining that 'team sports are good for the soul'.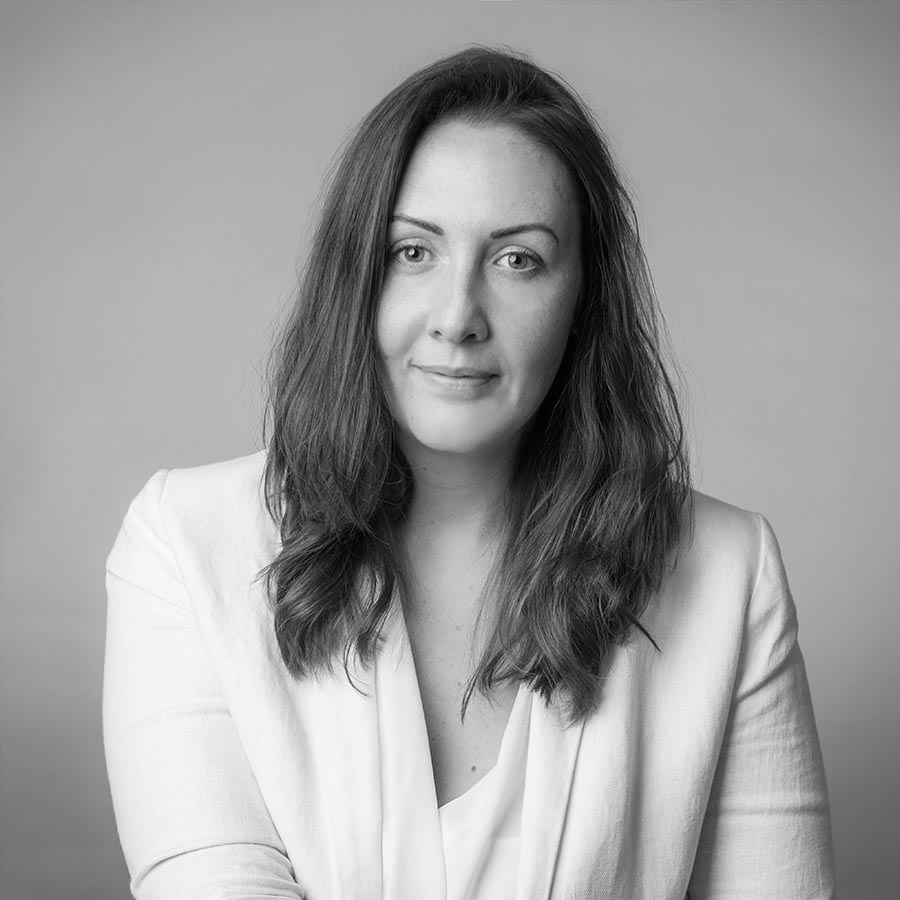 Get In Touch
Find out how we can become your marketing partner and take your online presence to the next level.
CALL US NOW 01903 790 100