Debbie
Social Media Expert & LinkedIn Specialist
Debbie is our social media guru, who lives and breathes engagement. We're talking about her deep devotion to getting customers more engaged with your brand via the relevant platforms, such as Facebook, Twitter and LinkedIn.
With a marketing and communications background, Debbie has worked in IT, Change Management and Digital Marketing, with top brands such as Dualit, Monica Vinader and Corbin & King. Debbie now employs her experience to advising on the right social media platforms for clients' businesses, setting up those channels and ensuring that the right mix of messages and posts feature on them.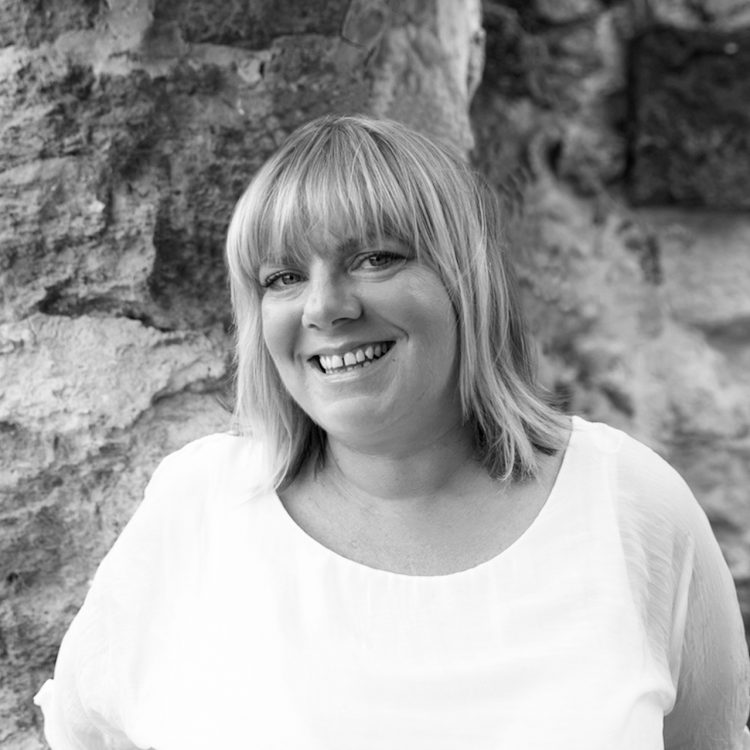 Get In Touch
Find out how we can become your marketing partner and take your online presence to the next level.
CALL US NOW 01903 790 100