Racheal
Technical & Engineering Copywriting Expert
After starting teaching at the age of 23, Racheal Smith spent 19 years in mainstream secondary schools. For nine years, she was Head of English, managing a team of up to ten teachers and the education of one thousand plus students. She was also Chief Examiner for Edexcel, helping to write specifications, as well as setting the national standard for GCSE.
She has written textbooks for Pearsons, Harper Collins and York Notes, as well as many online educational portals. At the age of 41 she made the move to build her business as a freelance copywriter, while at the same time tutoring young people who are in the care system and who struggle to access mainstream education.
She has a master's degree in education and hopes to one day complete the work she has done towards a PhD.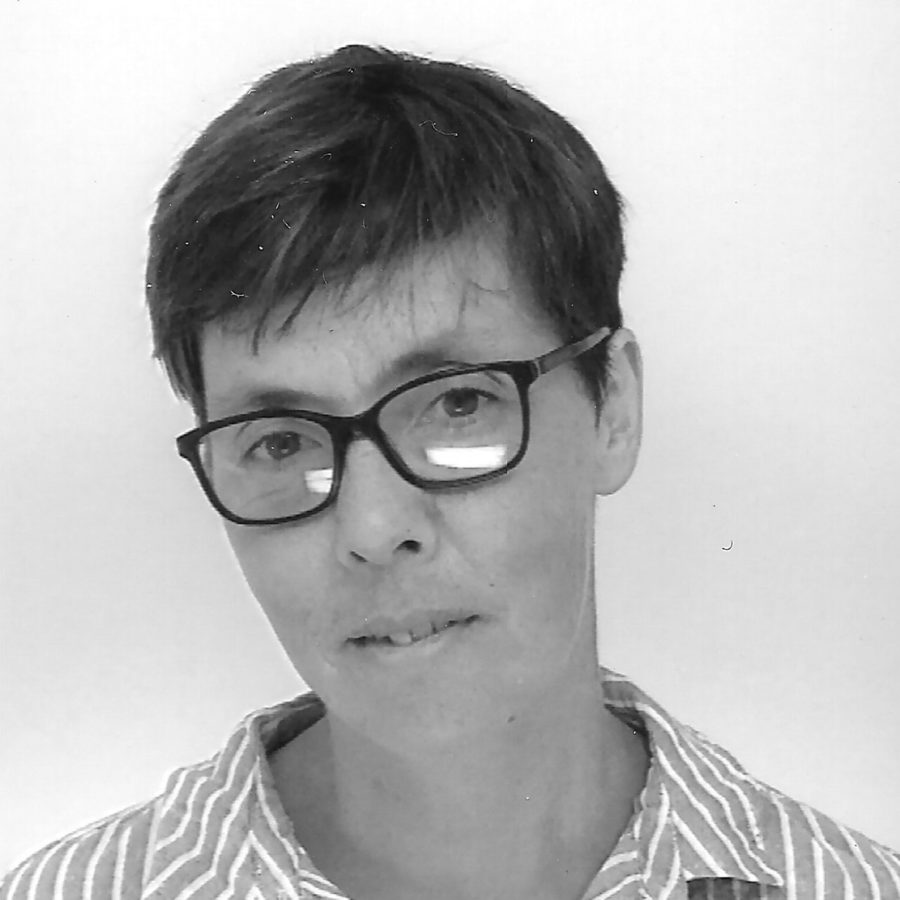 Get In Touch
Find out how we can become your marketing partner and take your online presence to the next level.
CALL US NOW 01903 790 100