Alex
Marketing & Copywriting Expert
In her role as Marketing Manager, Alex works closely with LWS clients to deliver their marketing strategies and create marketing materials and content that help to increase brand and market awareness. As an experienced copywriter, NCTJ trained journalist and PR professional, Alex's career has seen her write for a wide variety of audiences and incorporates a multitude of writing disciplines, including web copy, blogging, newspaper features and articles, case studies, marketing material and press releases, not to mention the research that goes into producing them.
Having worked closely with digital marketing agencies as a freelance writer for many years, she is also very comfortable with the concepts of SEO, meta tagging and keywords.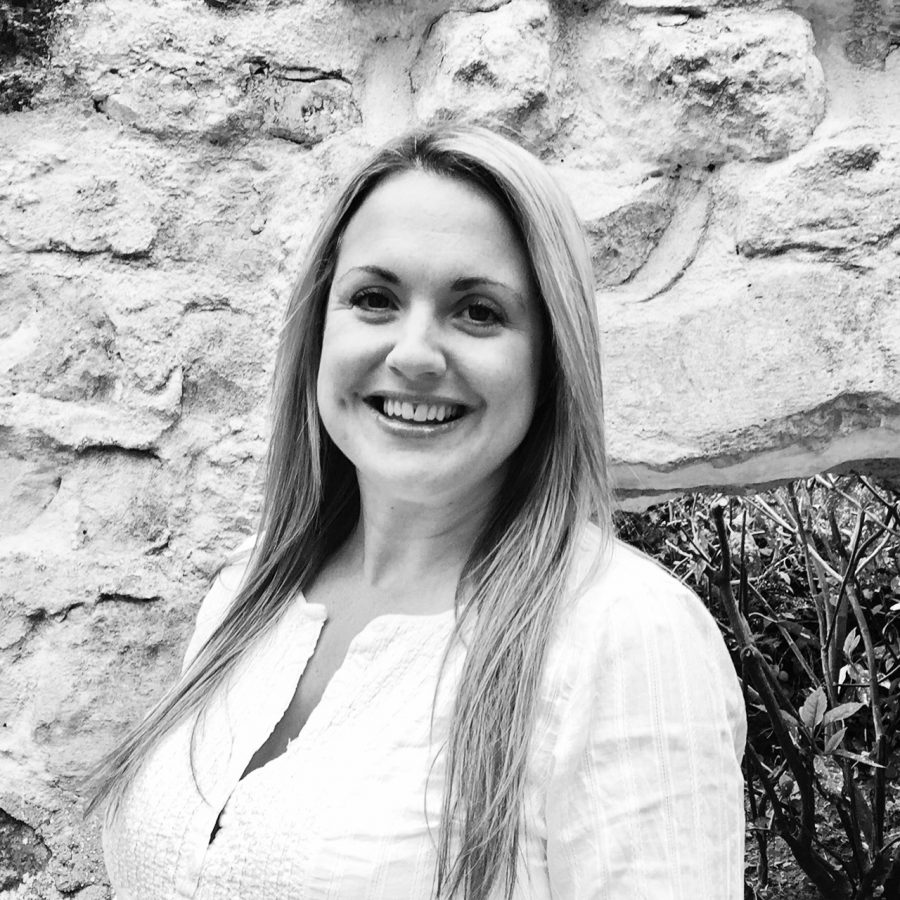 Get In Touch
Find out how we can become your marketing partner and take your online presence to the next level.
CALL US NOW 01903 790 100