Anna
Copywriting & Blogging Expert
Anna is an experienced communications professional with a solid background in consumer, travel and luxury PR, now specialising in commercial copywriting.
Her roles in Public Relations include work with brands such as Virgin Holidays, Starwood Hotels & Resorts and IBM. It was while working for such major brands that she honed her skill for clear, concise and creative commercial writing that does what it's supposed to – persuade, inform and engage readers.
Her flexibility and range of copywriting styles have developed through writing a variety of marketing and other materials, including corporate presentations, media mailers, press releases, web copy, blogs and brochures.
Anna was also trained in copywriting at the Chartered Institute of Public Relations and is a member of the Professional Copywriters' Network.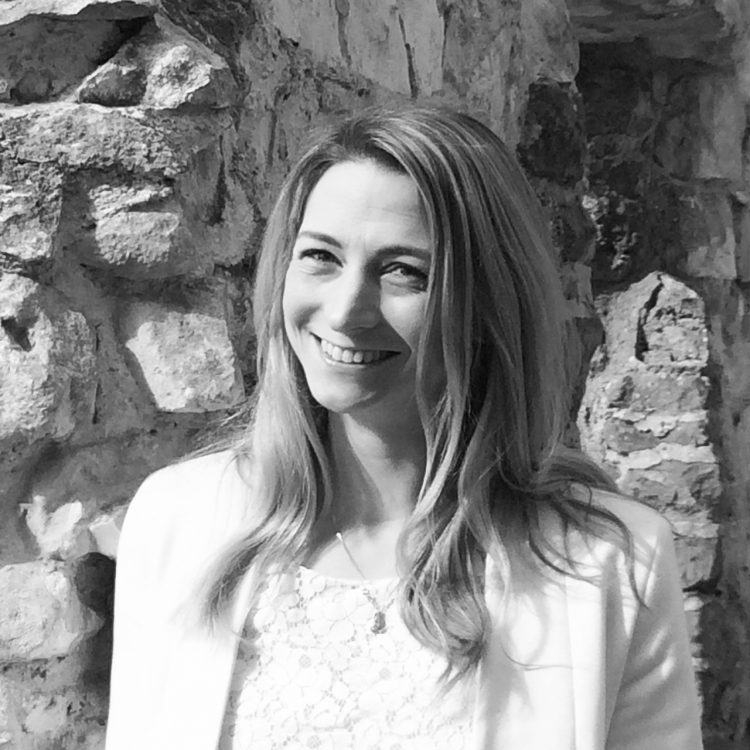 Get In Touch
Find out how we can become your marketing partner and take your online presence to the next level.
CALL US NOW 01903 790 100