Liam
Designer
Liam works within the design team at LWS, using his creative skills to produce eye-catching and informative designs and materials for your business.
He began life as a freelance designer at an incredibly young age, working as a professional signwriter in his hometown from the age of 16.
Liam joined LWS with 10 years' experience of working at various design agencies and a First from the Bath School of Art & Design. He is ambitious and enjoys creating designs which completely meet your needs.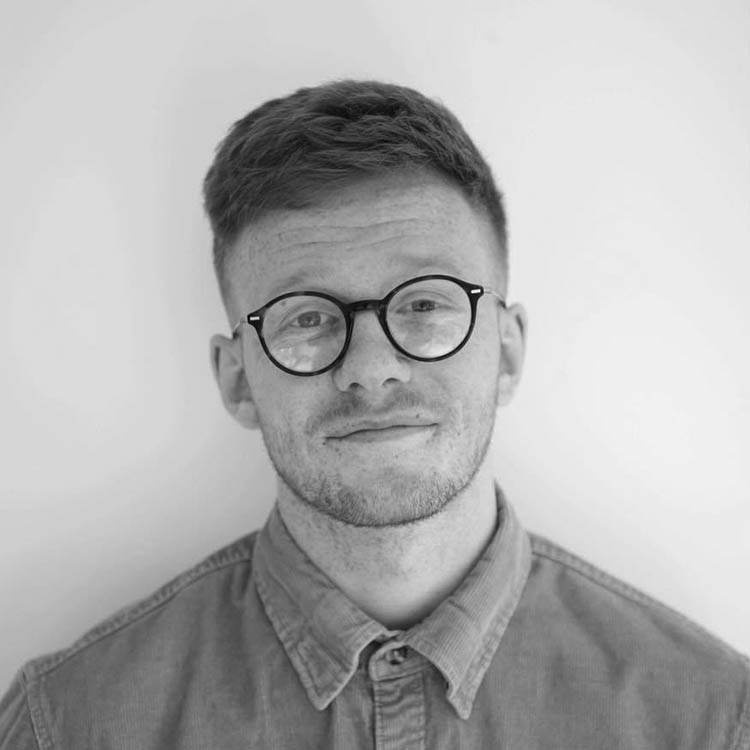 Get In Touch
Find out how we can become your marketing partner and take your online presence to the next level.
CALL US NOW 01903 790 100