B2B Content Marketing – Top Tips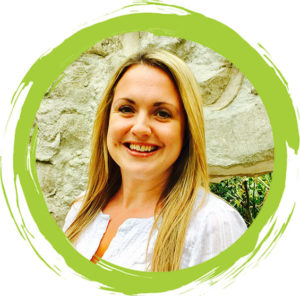 We're two-thirds of the way through 2021, crazy right!! … but it's never too late to pivot or adapt your content marketing strategies, so here are our top tips for great content marketing..
The human angle to content marketing
Create a connection – the 'human' approach is critical when it comes to building long-term relationships. Whether in business or your personal life, all the best relationships are built on honesty, mutual respect, and understanding. And when it comes to B2B relationships, the best relationships are built over time and founded on trust.
Put yourself in their shoes – when it comes to content marketing, don't overthink your goals too much. Instead, think about what your prospects' needs actually are!
Don't be afraid of feedback – think about your prospects – who are they, what do they do, and who do they report to. Ask your current customers questions… In many cases, you won't just get valuable info from the end-user of your products or services, but you'll also find ways you can better serve your clients or improve your products.
Show your personality – it's ok to put some personality into your B2B marketing. Have you thought about what your 'brand personality' actually is?! Having a personality will set you apart from your competitors and will help you to create a connection with your prospect or client.
Make the most of your content marketing
Repurpose your content – it takes time, skill and patience to craft highly useful, engaging content – so, by finding ways to reuse existing content, you're ensuring maximum efficiency. Repurposing content also allows you to reach new audiences through your content marketing.
Check all content marketing thoroughly – copy which looks rushed, or is full of mistakes, sheds a poor light on your business as a whole.
Use analytics to track content performance – Quality content is important, but it doesn't mean much for your business if your visitors and viewers don't convert into customers. By carefully monitoring, tracking, watching, and reporting on the numbers, you'll be able to gauge what's working, what isn't, and what could be working better… and adapt your strategy accordingly.
Time to shine!
Get in front of the camera – explanation videos, educational videos, testimonial videos, promotional videos. For your business to grow, you need to adapt. One of the best ways to branch out and extend your reach is by looking at video content. It can help you build relationships, trust and awareness with prospects, in a matter of minutes!
Get in touch today and ask us about the content marketing strategies we create for B2B businesses like yours and how a content marketing strategy could be the perfect next step for you.