Gemma
Website Administrator
As our Web Administration whizz, Gemma completes a wide variety of tasks for our clients' websites, including adding information via Content Management Systems (CMS) for news sections, blogs, and image editing.
Gemma joined us straight from university via the 'New Deal' government scheme as a trainee web administrator in 2008, making her our longest serving team member. As one of our home-grown talents, Gemma has always had a passion for the web and began learning to develop websites while still at school. She's a self-confessed web geek who loves to develop websites in her spare time.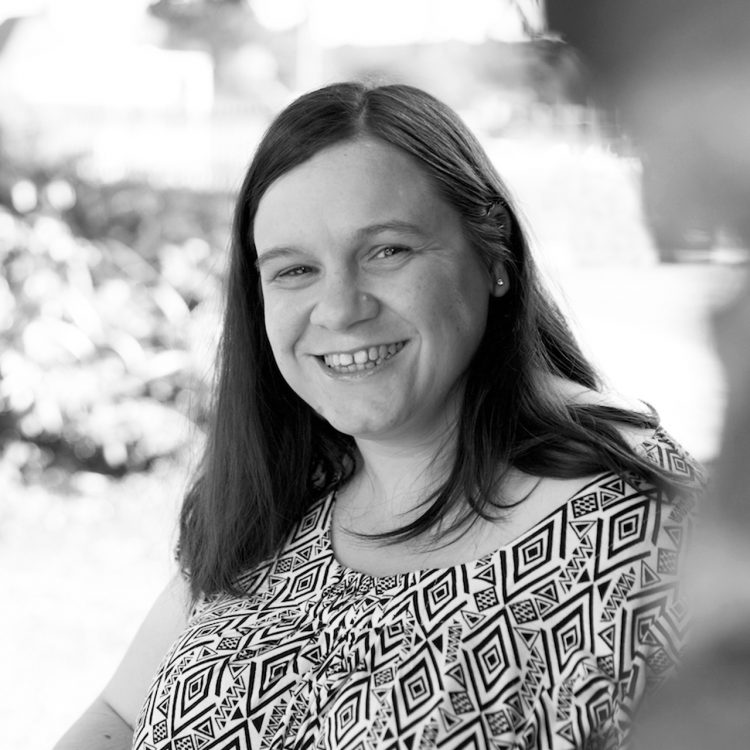 Get In Touch
Find out how we can become your marketing partner and take your online presence to the next level.
CALL US NOW 01903 790 100