Emily
Head of People & Strategy
Emily is a fully qualified Chartered Member of the CIPD (Chartered Institute of Personnel and Development) and holds a Post-Graduate Diploma in Human Resources Management from the University of Portsmouth. Through her consultancy, The People Consultancy, Emily acts as our Head of People and Strategy and has helped give LWS a clear vision of how to meet its business goals through our employees and our expert partners.
Emily's no-nonsense, honest approach and business-focused advice and expertise has helped LWS navigate business challenges and create a motivated company culture that is second-to-none.
Emily works closely with Claire on business strategy to ensure we are providing the best possible service to our clients.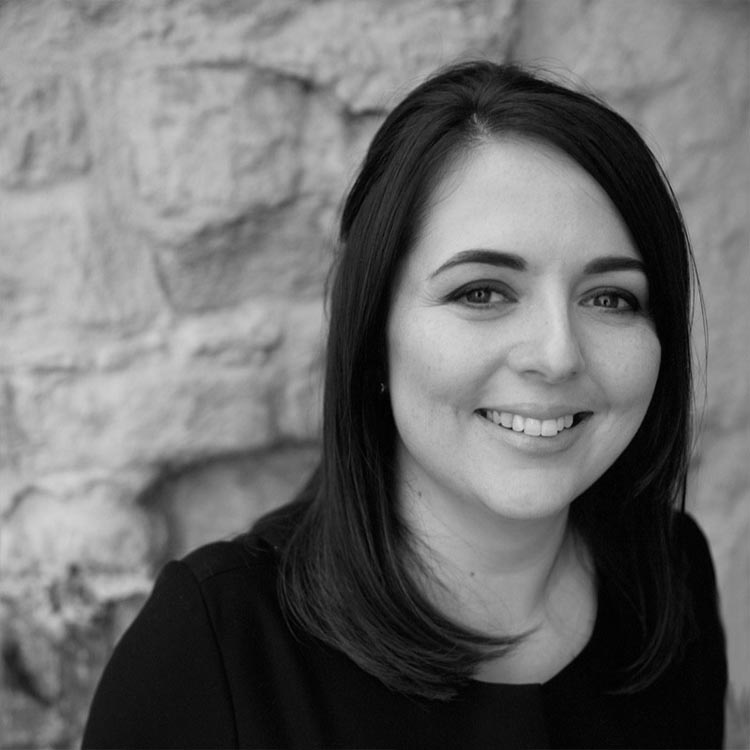 Get In Touch
Find out how we can become your marketing partner and take your online presence to the next level.
CALL US NOW 01903 790 100